Who we are
We.Tel is a Swiss-based company boutique consulting company launched back in 2006. It was founded by a group of C-level experts with extensive global experience and knowledge in business development & sales, consulting, delivery, operations and recruitment.
Over the years we have developed a well-established international network of business executives, leading clients, partners and vendors, all of whom assure that you are creating a partnership with a company that strives for perfection.
With our subsidiary Weyto we are the link to and for Chinese Market leaders and entrepreneurs into Europe and for Europeans into China.
What we do
Originating primarily from the Telecommunications and Finance sector, over the years of experience We.Tel has evolved to cover Mobility, Internet of Things and FinTech sectors.
We also expanded into industry sectors where digital services constitute the primary business drivers very successfully.
Thanks to our expertise and network, companies of different sizes have boosted their sales and multiplied their originating revenues to become both world-renowned companies or part of larger corporations been taken over.
Why we do it
One of the reasons why we have managed We.Tel to become a leading boutique consulting company is the fact that we are always been on the cutting edge of the latest trends related to business and digital technologies.
From the moment we have started our operations, we had only one thing in mind – to help our specialized clientele to improve and expand their business striking to provide their customers advanced, easy-to use and convenient services.
We are living in a digital era where technology is affecting every aspect of business operation. We.Tel is here to help companies getting the most from the latest technological advancements while applying customer focus and business rational and providing efficient business development & sales.
---
Our team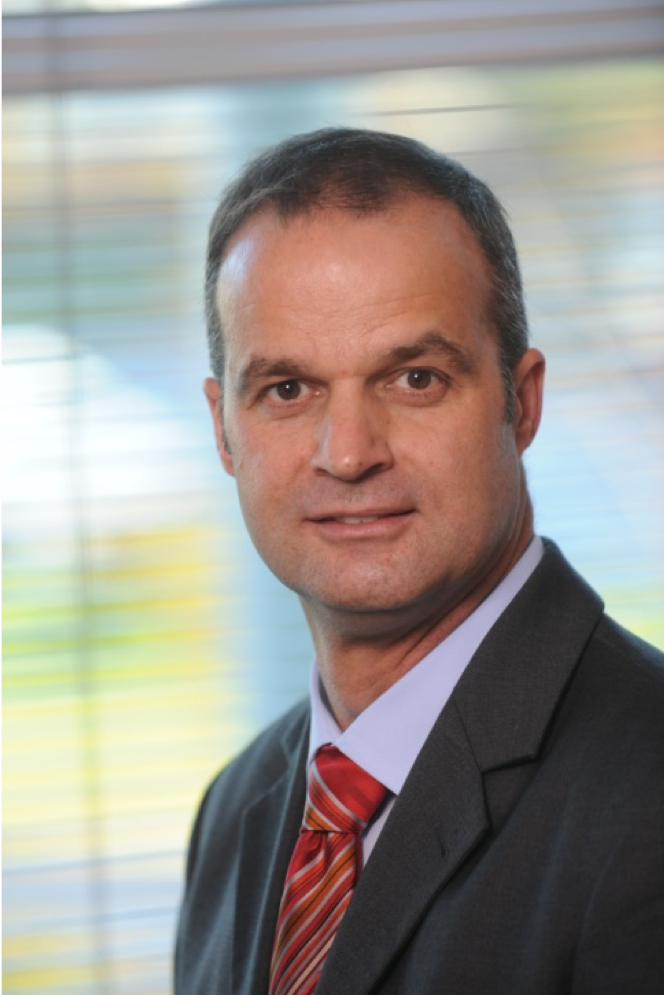 Martin Kammer
CEO
---
Chief Sales & Marketing Officer, Board Member and Strategic Advisor for global leading IT,Telecom & Security companies, including Amdocs, AVG, Cambridge Broadband Networks Ltd. (CBNL), Hewlett Packard, Huawei, Incognito, NCR/Terradata, Nexign (formally Peter-Service), Nexus Telecom, NVision/Sitronics TS, Subex, TechMahindra, Telenor/EDB Telecom.
Outstanding Intl. Business Achievements across EMEA and Americas; exceptional track record. Managed several M&A and private equities. Exceptional International executive network.
Business Development & Sales as well as Operational and System Integration execution for leading companies of IT, Security & Telecom industry.
E-mail: mk@wetel.ch
WeChat: martinkammer0464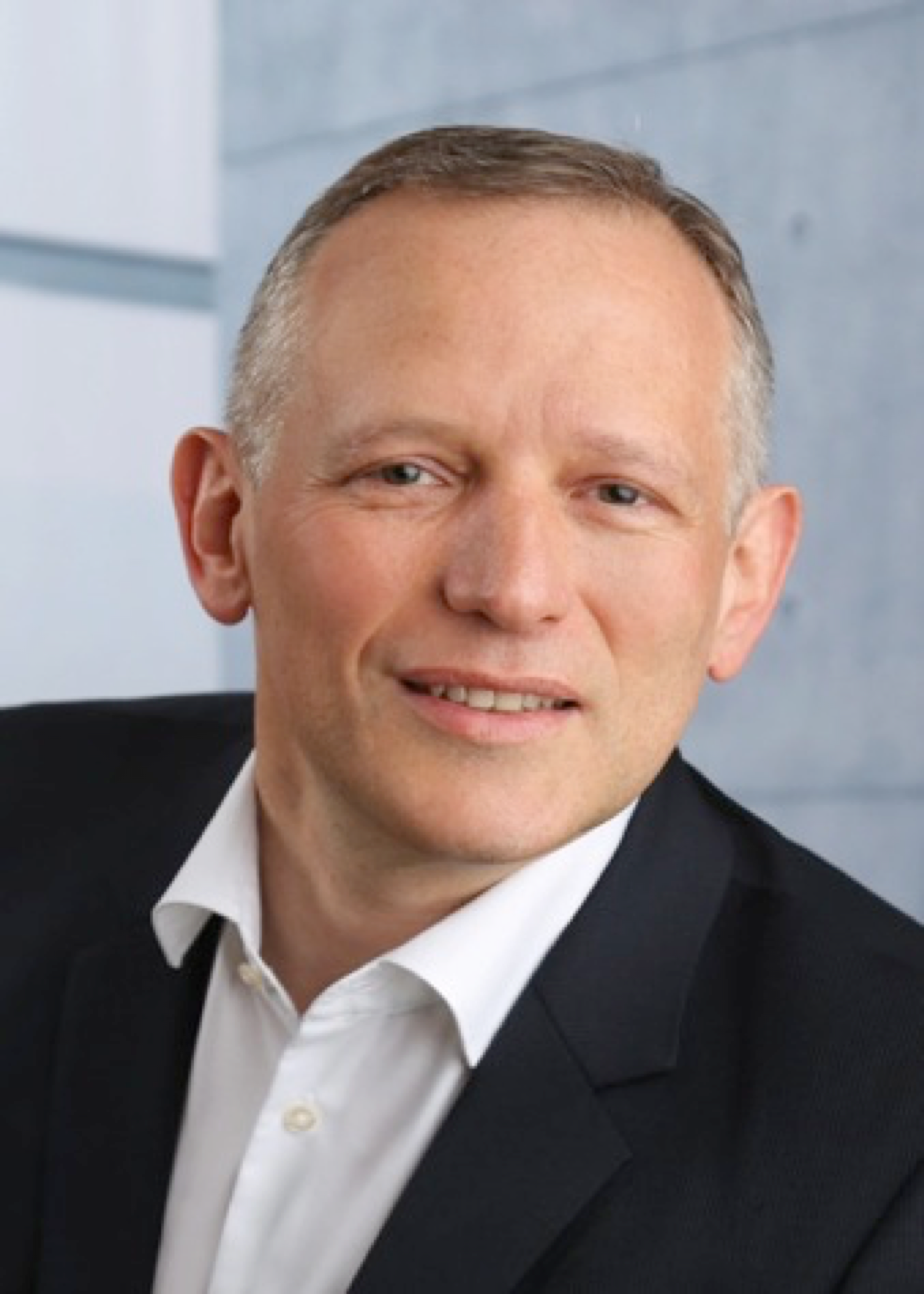 Dr. Ruediger Strack
Partner
---
Board & Mgmt. member for several leading Telecom, Finance & Mobility technology companies, inc. Sitronics TS, Azure Solutions, Encorus (First Data), Citibank Card Acceptance.
Technology advisor in leading private and public tenders as well in due diligences. Strong technology leadership coupled with proven innovations commercialization value.
Vast experience in management & technology consulting, business Development & Sales across digital industries.
Exceptional International executive network.
E-mail: rs@wetel.ch
WeChat: rstrack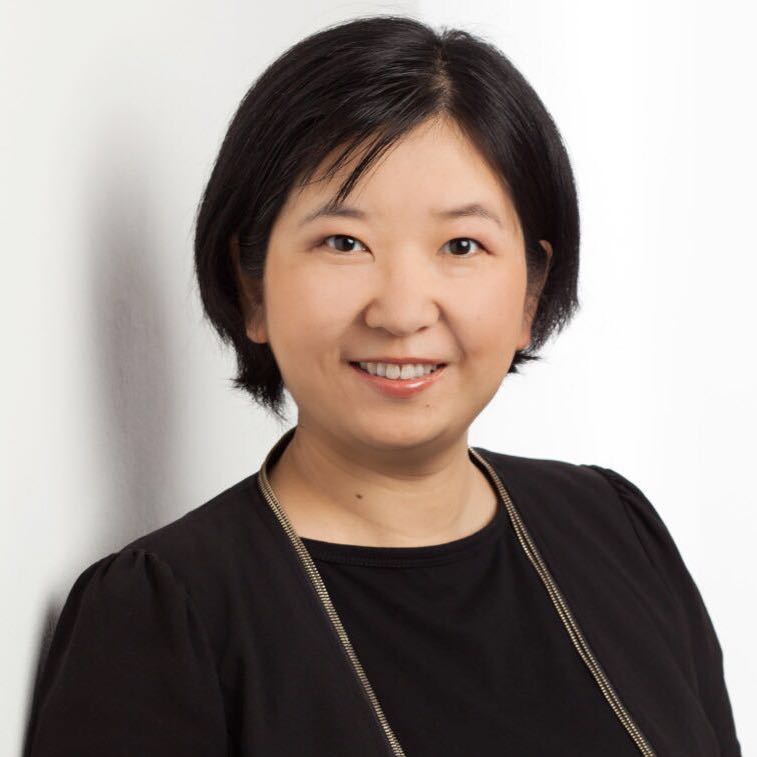 Lili Jia
MD of Weyto GmbH
---
MD of subsidiary Weyto GmbH, focusing on Chinese market and/or enterprises.
General management, Strategic Business Development and Human Resources executive
Served in Huawei as Western Europe regional Mgmt. board member, global key account director and European HR director. Delivered on strategic transformations and sales/ market propositions with Deep understanding on both Western and Chinese Culture.
Exceptional executive network related to China. Focused on strategic Business Development & Sales, global sourcing & recruitment, and HR executive consulting.
E-mail: lj@wetel.ch
WeChat: Jialili0719